Change your perception of what a home elevator can be
Vuelift
Curve appeal or chiseled features
Offering the graceful cylindrical or the modern octagon, the Vuelift adds drama and beauty to your space. Place it within a winding staircase or centered in an open-concept living area in your home.
Mini
A small footprint with big impact
Get beauty, convenience and versatility. Requiring only a 127 cm diameter footprint, it's an easy addition to design plans for new builds, and remarkably flexible for retrofitting into an existing home.
Remodelling not required
A stand-alone solution that comes complete with an integrated hoistway, Vuelift ascends elegantly within existing architecture. No walls to build, no construction to manage, no hassle.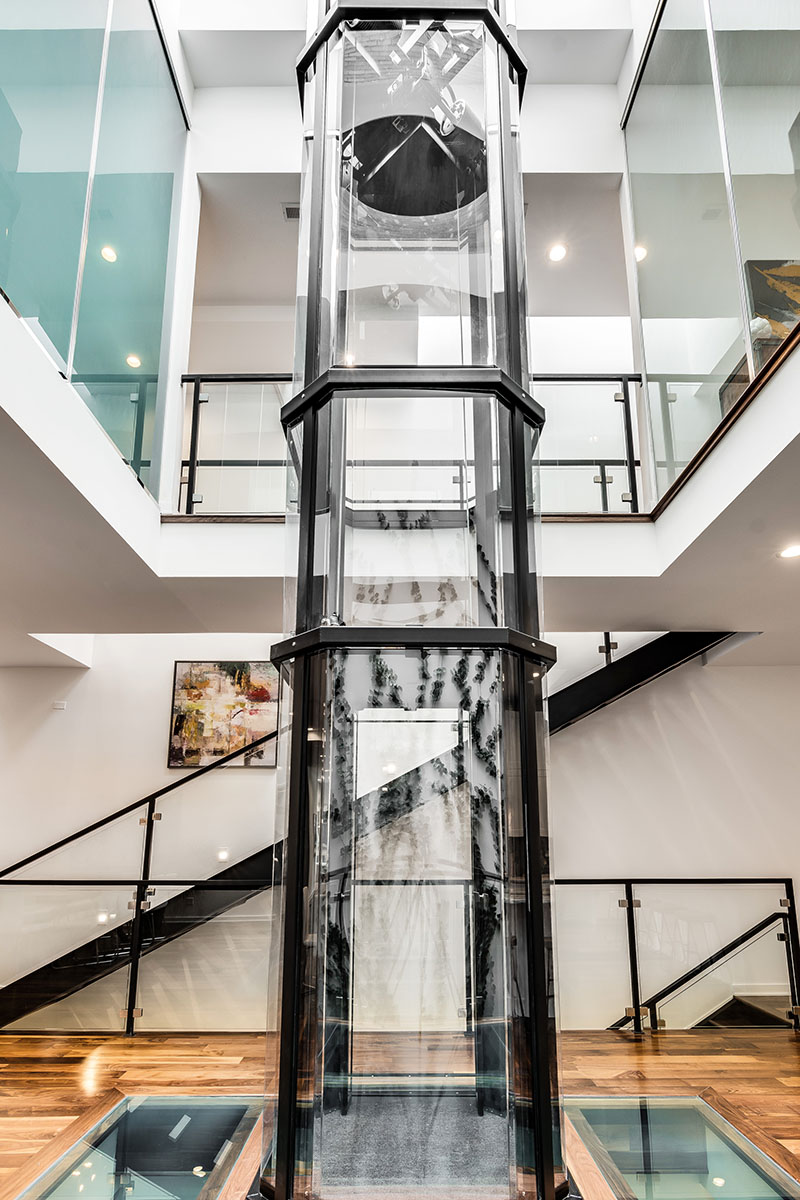 Building a new residence or seasonal home? Let Vuelift inspire the design as the focal point of your new home – a real conversation starter, Vuelift is built for the spotlight.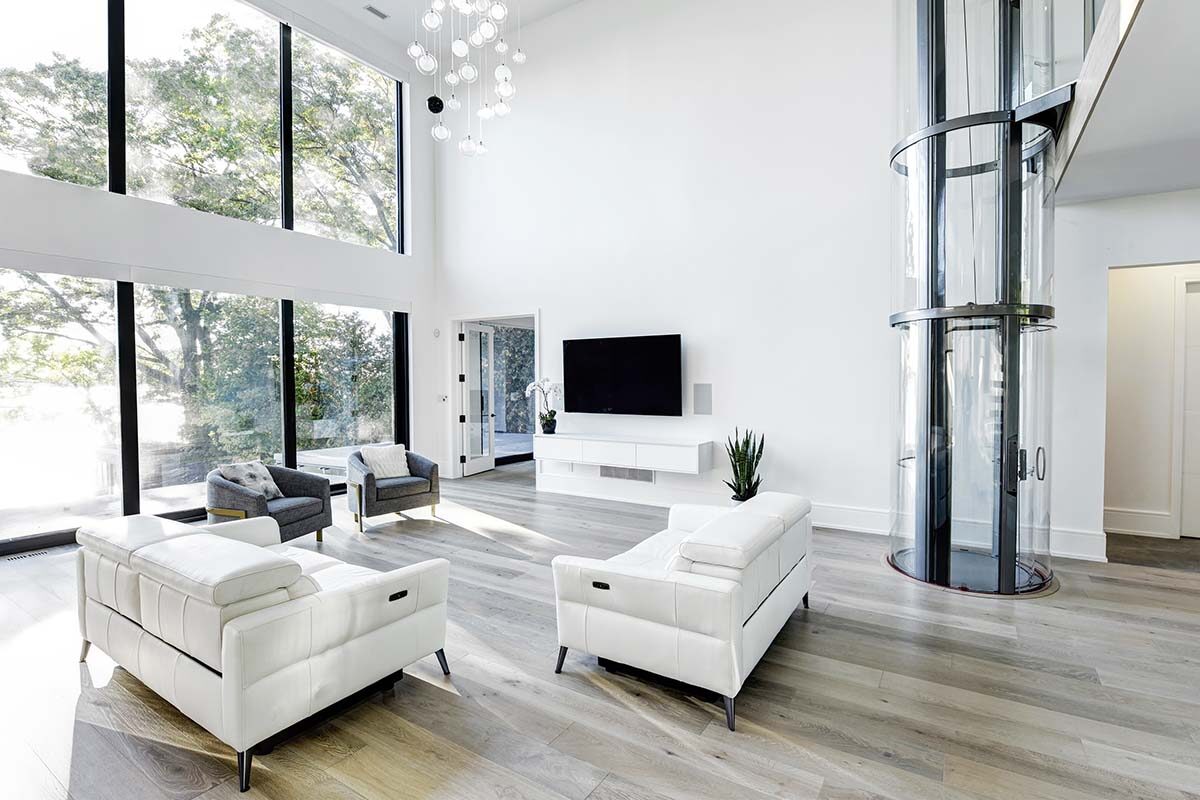 Whether placed in the center of your living space, or adjacent to windows, Vuelift won't spoil your view. From great rooms to the great outdoors, a Vuelift inside your home still means you can enjoy the landscape to its fullest.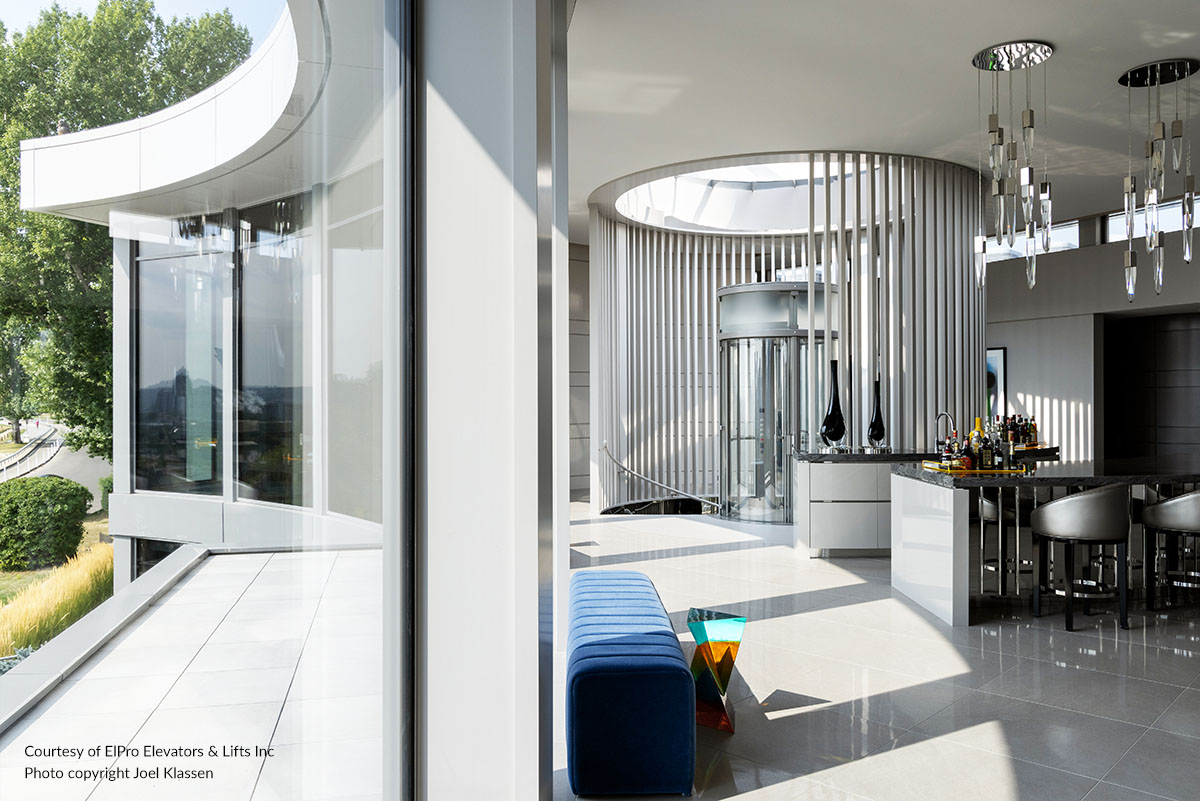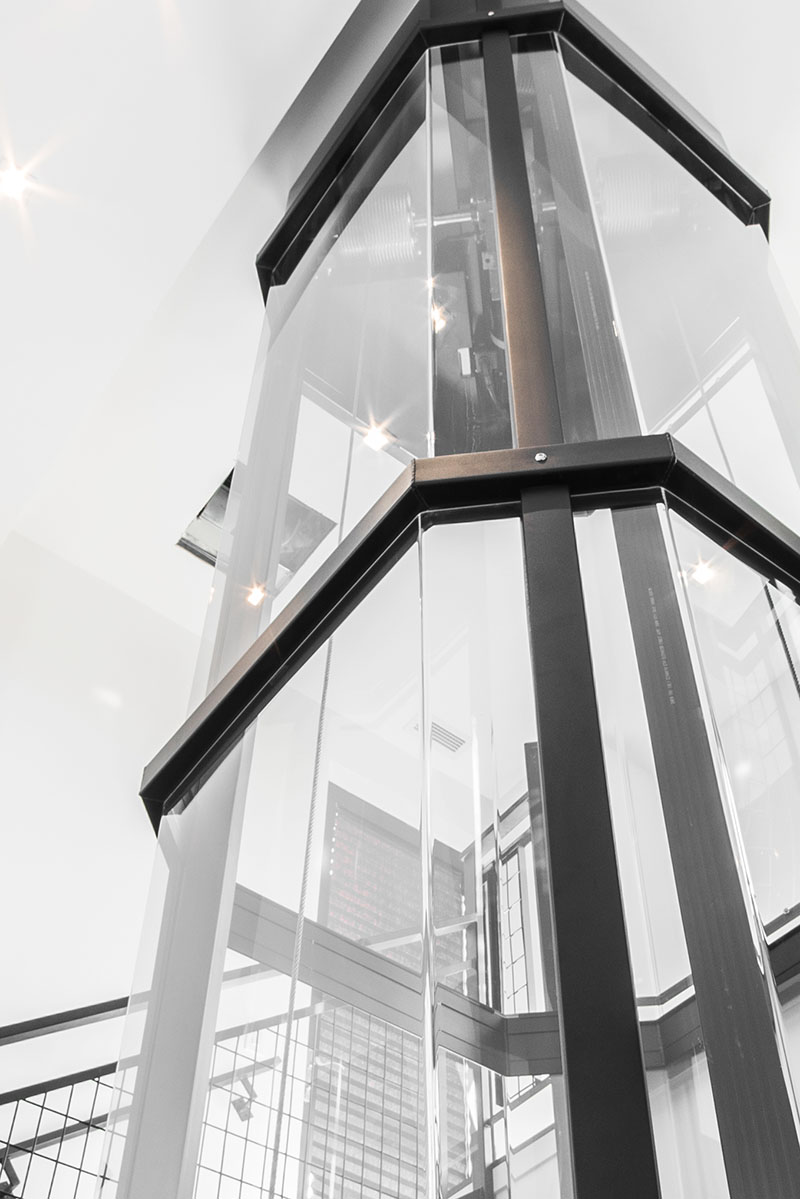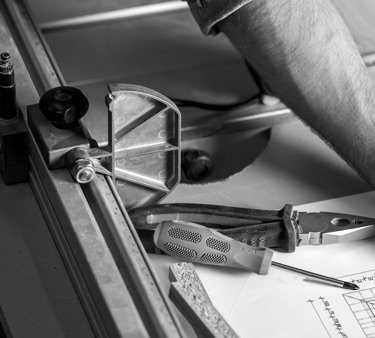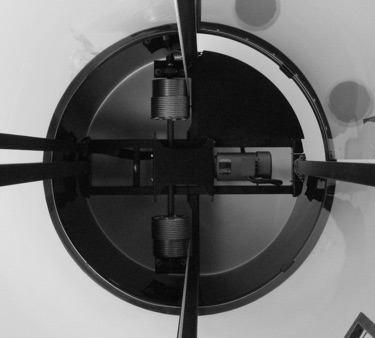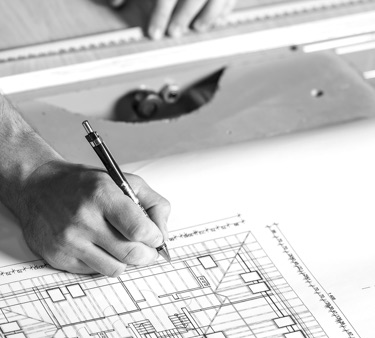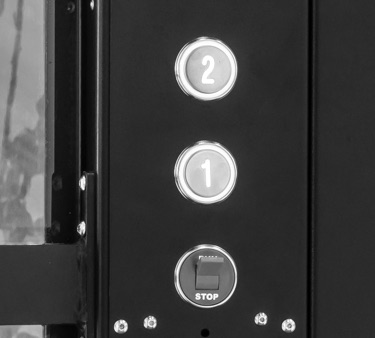 Every element of your Vuelift is engineered with precision and assembled with pride to exacting standards. Trust Vuelift to be worthy of the dream home you create.